About Us
With over 36 years' experience, Walker Electric Company provides the highest quality electrical services ranging from commercial, heavy industrial, utility, medium voltage installations, to residential service calls, data centers and healthcare services.  As business and construction continues to expand and grow in Oklahoma, WEC is ready and willing to rise to any challenge.  WEC takes pride in our highly skilled and expertly trained electricians, offering exceptional electrical services from experienced contractors who genuinely care about doing things right, the first time, no matter the size or scope of the job.

Unlimited Electrical Contractors Since 1985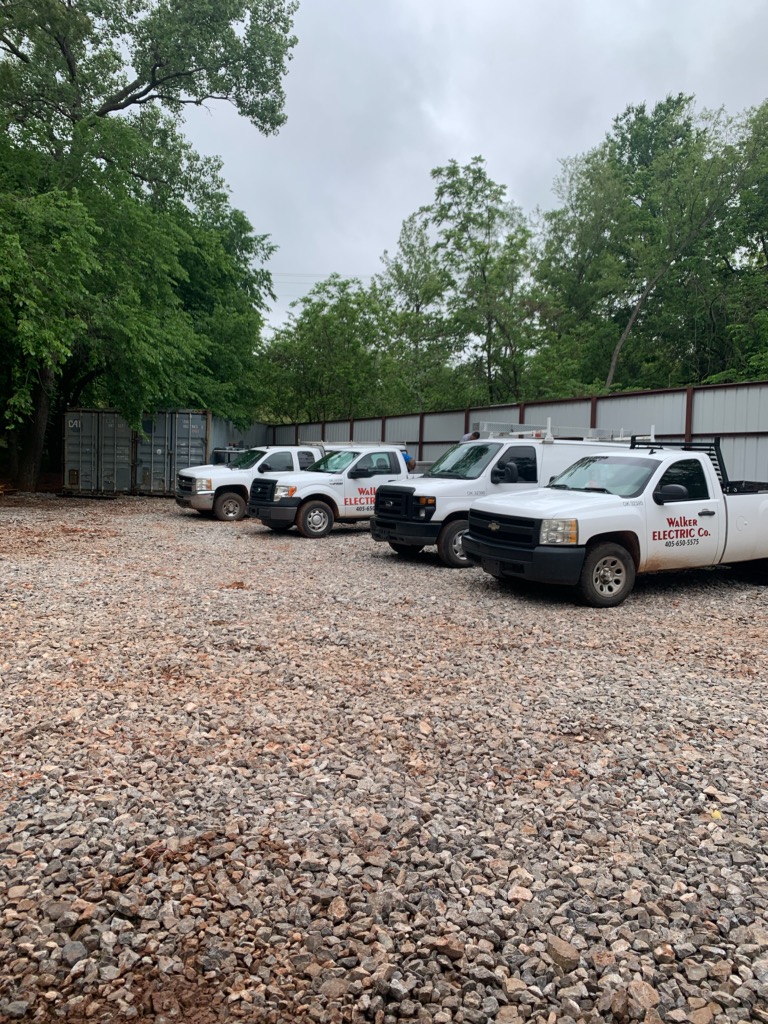 Since 1985, Rusty Walker has been working in the electrical industry.  For over 36 years, he has been working as an apprentice, foreman, contractor, trades instructor, and a training coordinator.  Rusty instills his knowledge and skills into each his employees, making sure everyone has the same training experience and level of expertise.
Address
3308 N County Line Rd
Newcastle, OK 73065